Commercial vehicle manufacturers must utilize cast iron parts that stand up to road conditions while meeting stringent industry and safety requirements. When it comes to complex castings for chassis parts, braking systems, axle and suspension parts, commercial vehicle manufactures depend on BIRN for their component parts. Our company, our people, our equipment, our processes and our professional expertise all seamlessly match the demands of this sector.
For more than 20 years BIRN has been certified according to automotive standards latest the IATF 16949. We supply both OEM producers and system producers with ready-to-assemble components. For Tier 1 producers we supply raw castings.
Time-to-market
In-house engineering department, pattern and fixture production, combined with partnership network ensure competitive time-to-market for both prototypes and serial production.
Cost-efficient production
DISAMATIC moulding and core production, CNC grinding and automated CNC machining creates a lean and efficient flow.
Documentation
Certified according to IATF, energy, environment, health, safety and off-shore. TISAX IT security certification is in process.
Optimized value chain
All processes in-house, from design to surface treatment, combined with partnerships and consigned stock solutions provides one-stop-shop solution.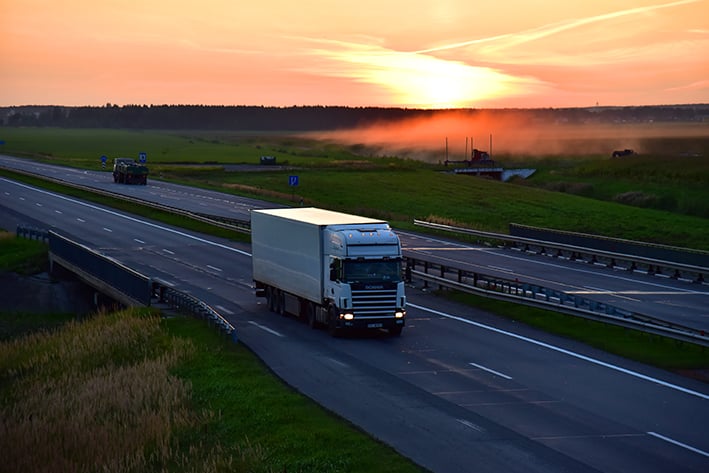 Developing the electric trucks of the future
BIRN Group helps Scania accelerate the green transition in the transport industry
BIRN Group has for many years supplied cast iron components to the truck industry. Today, we are expanding this market by providing advice and developing cast iron components for the electric trucks of the future. Read more about our collaboration with Scania, which we have helped develop and manufacture 50+ components tailored for the truck manufacturer's Battery Electric Vehicles.
Your certified partner
Certifications
CONTACT
Manufacturers around the world trust us to bring out the best in their most critical parts – and we are ready to earn your trust.
Carljohan Carlberg, Key Account Manager
Let's talk