BIRN is a fully equipped casting facility having an annual capacity of 50,000 tons with five fully automatic DISAMATIC moulding lines.
We has more than 125 years of experience in bringing the benefits of cast iron to a wide range of key industrial sectors.
Our customers rely on us to provide cost-competitive casted components, manufactured in accordance with specifications, for consistent performance and quality.


Casting capacity
Newest technology
Casting capacity
BIRN manufactures high quality ductile and grey iron castings within the weight range of 200 g to 50 kg, both with and without cores and in medium and large volumes.
Your iron casting designs are cast on our five vertical DISAMATIC Moulding Machines. All sub processes - core production, fettling and shotblasting - are also performed in-house, using automated processes.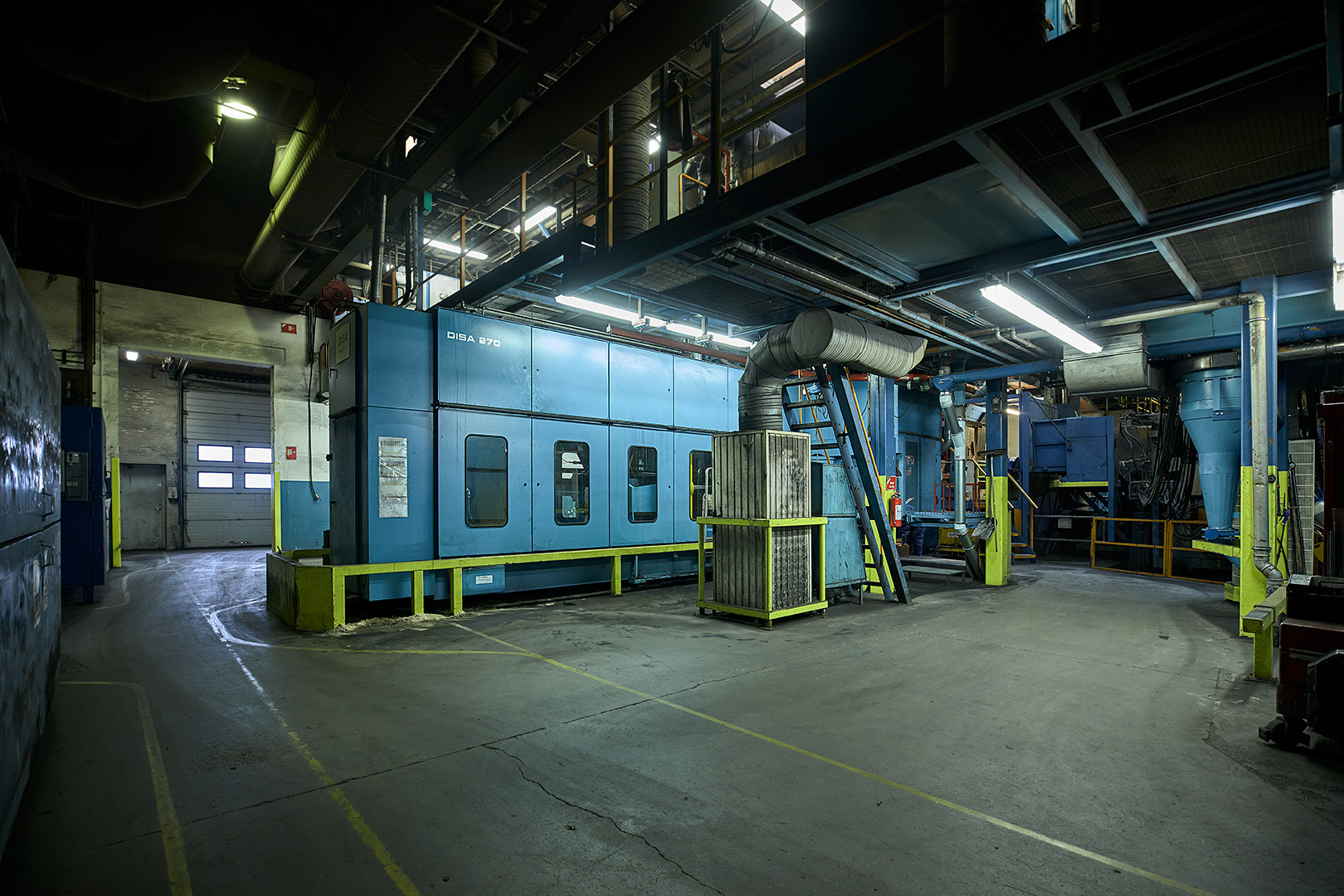 Newest technology
We continually invest in new technology to follow market development and customer requirements. Therefore, we are flexible to cooperate with a wide range of industries due to our wide range of DISAMATIC molding systems with automatic core and filter insertion, which can be combined with our range of core blowers, shot blasting plant as well as grinding and cleaning robots.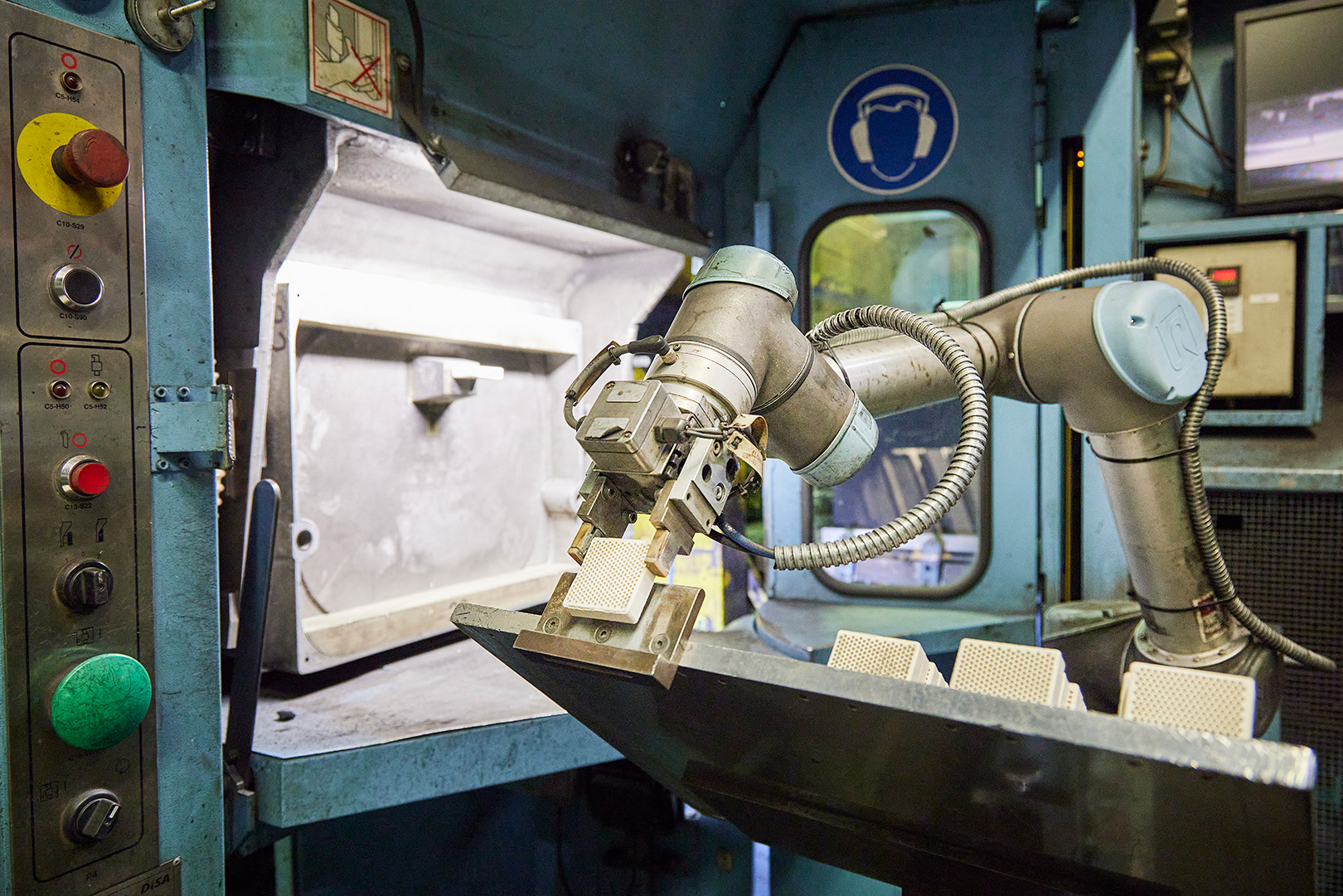 Unit weights from 200 g to 50 kg.
Mould sizes:
480x600 mm,
600x775 mm,
700x950 mm
Five Disamatic vertical moulding machines
Casting capacity of 50,000 tons a year
"Flexibility is our DNA. We have full flexibility between the production units, both in melting, core manufacturing, moulding and support processes. All units are generic, allowing us to adapt to changes in demands all the time."
Mogens Eis, Chief Operating Officer (COO)
Your certified partner
Certifications
CONTACT
Manufactures around the world trust us to bring out the best in their most critical parts – and we are ready to earn your trust.
Peter Frost Jepsen, Commercial Director
Let's talk