High pressure without leaking is the key issue in the hydraulic segment. Precision casting is required to produce the optimal hydraulic components, securing long lasting, flow and functional efficiency.
At BIRN we support our customers by designing cost out of the products, and still secure best possible casting solutions and supply chains. We offer both raw castings, aditional processing and testing of the components.
For documentation we are certified according to the marine and off-shore requirements.
Time-to-market
In-house engineering department, pattern and fixture production, combined with partnership network ensure competitive time-to-market for both prototypes and serial production.
Cost-efficient production
DISAMATIC moulding and core production, CNC grinding and automated CNC machining create a lean and efficient flow.
Documentation
BIRN holds all relevant certifications on quality (ISO IATF), energy, environment, health, safety and off-shore certificates in place. TISAX IT security certification is in process.
Optimized value chain
All processes in-house, from design to surface treatment, combined with partnerships and consigned stock solutions provide one-stop-solution.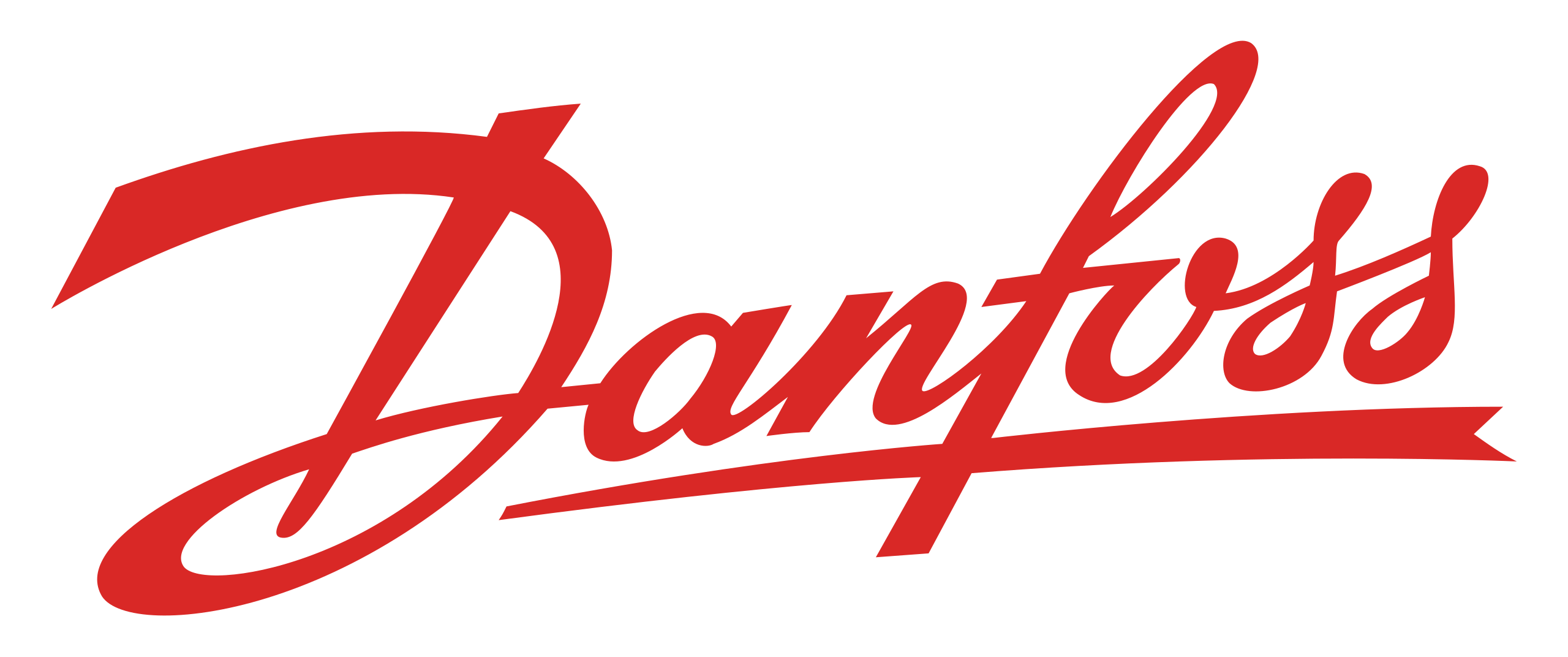 Your certified partner
Certifications
CONTACT
Manufacturers around the world trust us to bring out the best in their most critical parts – and we are ready to earn your trust.
Tony Rapley, Key Account Manager
Let's talk