Your components deserve the right protection.
We work closely with our customers to better understand the requirements of your parts and plan the surface treatment accordingly.
The surfaces of your products are protected in our in-house painting facility. Priming with cathodic electrodeposition (CED/KTL) and finalising with powder paint, your parts are covered according to your needs and specifications. Our new – 3,000 m2 – lacquering plant from 2017 increase our options both in terms of capacity and flexibility and lowers the total throughput times for your product.
In-house salt spray testing and laboratory facility
We perform all sample and in-production testing in-house including testing of chemicals in our own laboratory facility including long- time salt spray testing. Separate line for CED, so load on powder paint line only include relevant parts. Separate ovens allowing individual heating time.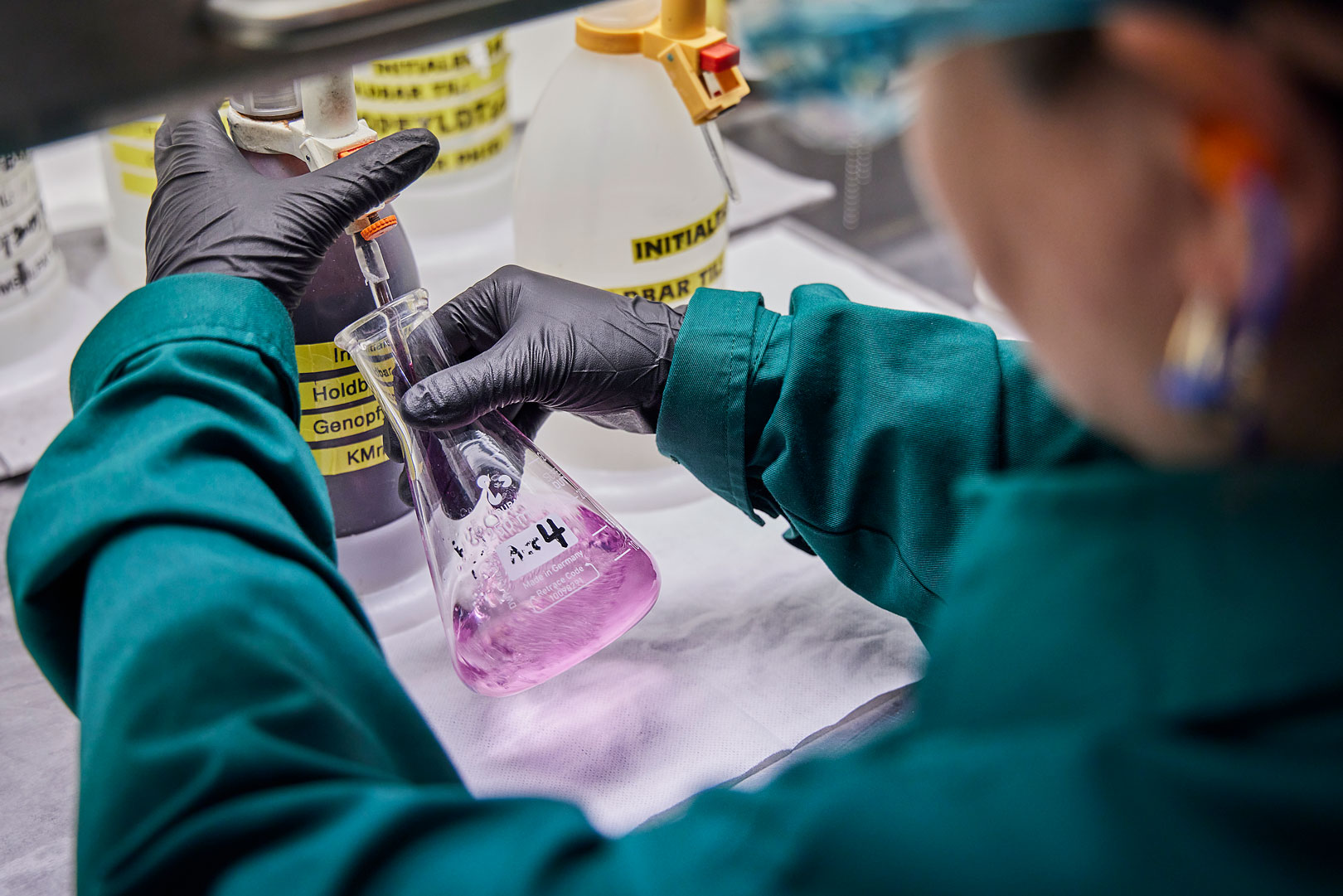 Capacity of up to 450 beams per day
CED primer and powder paint
In-house testing facilities
High praise for the new surface treatment plant
"The final result of the audit was very satisfactory and shows the big effort the BIRN Team has put into finalizing the needed steps to have an approved coating line."
Kishore Veeraraghavan, Technical Specialist & Lead Auditor – Surface Treatment, Volvo Group Purchasing
Your certified partner
Certifications
CONTACT
Manufactures around the world trust us to bring out the best in their most critical parts – and we are ready to earn your trust.
Peter Frost Jepsen, Commercial Director
Let's talk