Gear- and transmission housings, covers, bearing housings, bearing covers and other machine components, require solid castings.
At BIRN we aid in the design phase to reach optimal cost-efficient product, and we offer our customers a competitive supply chain in serial production and prototyping.
We are specialized in redesigning welded components into cast iron components.
Time-to-market
In-house engineering department, pattern and fixture production, combined with partnership network ensure competitive time-to-market for both prototypes and serial production.
Cost-efficient production
DISAMATIC moulding and core production, CNC grinding and automated CNC machining create a lean and efficient flow.
Documentation
BIRN holds all relevant certifications on quality (ISO IATF), energy, environment, health & safety and off-shore certificates in place. TISAX IT security certification is in process.
Optimized value chain
All processes in-house, from design to surface treatment, combined with partnerships and consigned stock solutions provide one-stop-solution.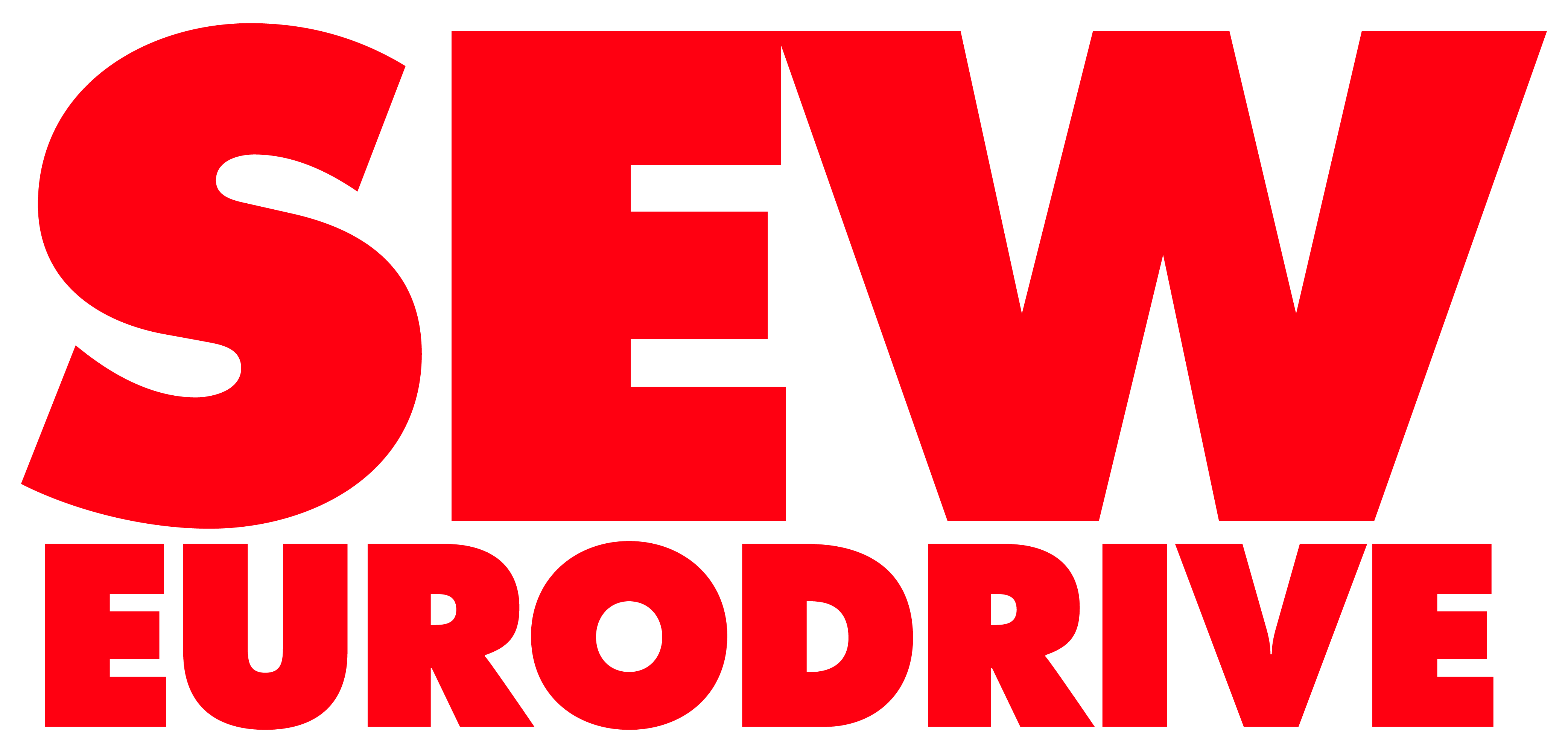 Your certified partner
Certifications
CONTACT
Manufacturers around the world trust us to bring out the best in their most critical parts – and we are ready to earn your trust.
Uwe Soesters, Key Account Manager
Let's talk